Project realized in collaboration with
Isabella Buschardt and Chiara Di Caprio.
WHAT
We designed the packaging of six alcoholic liquor. Our idea was to create a packaging with imaginative colorful characters with more or less abstract forms.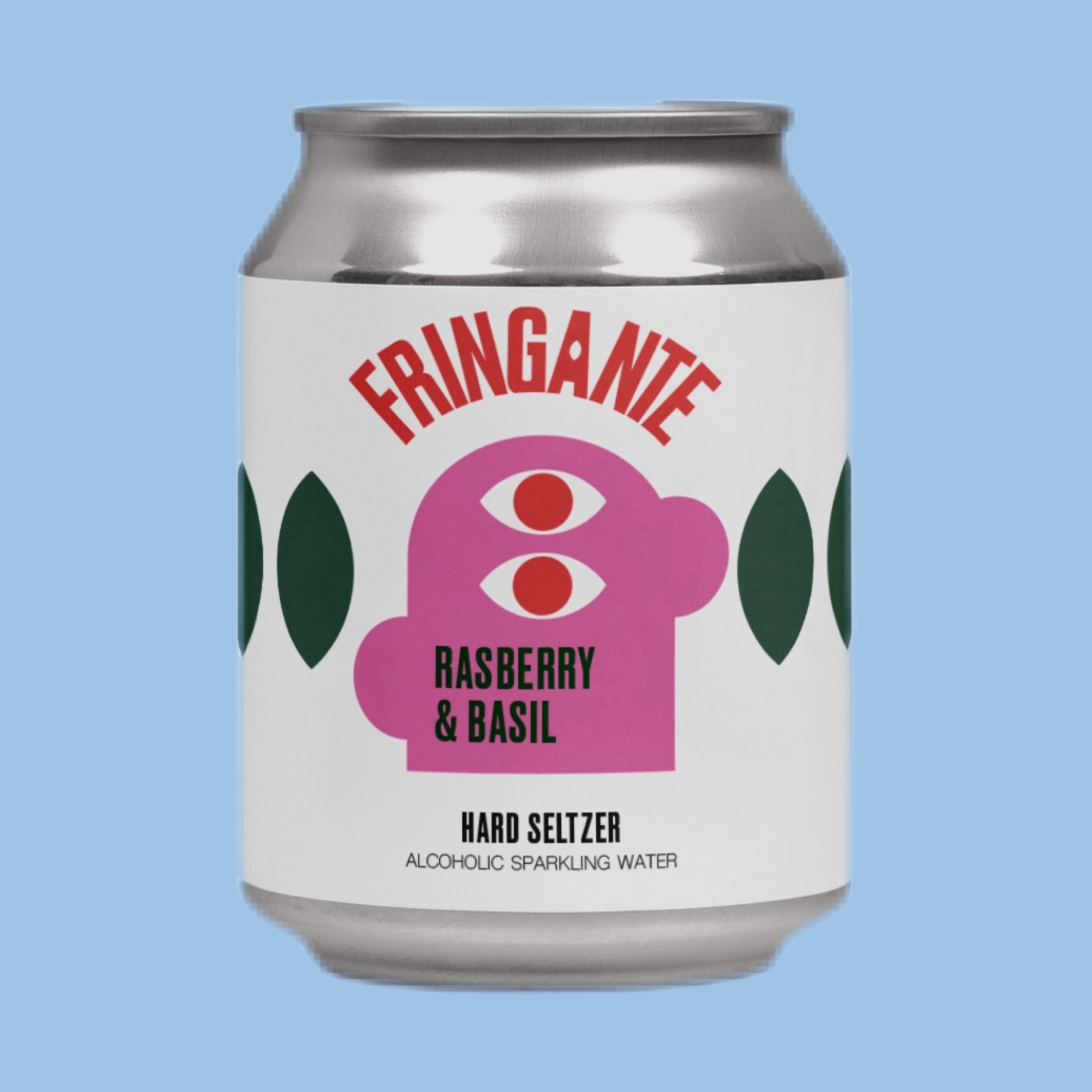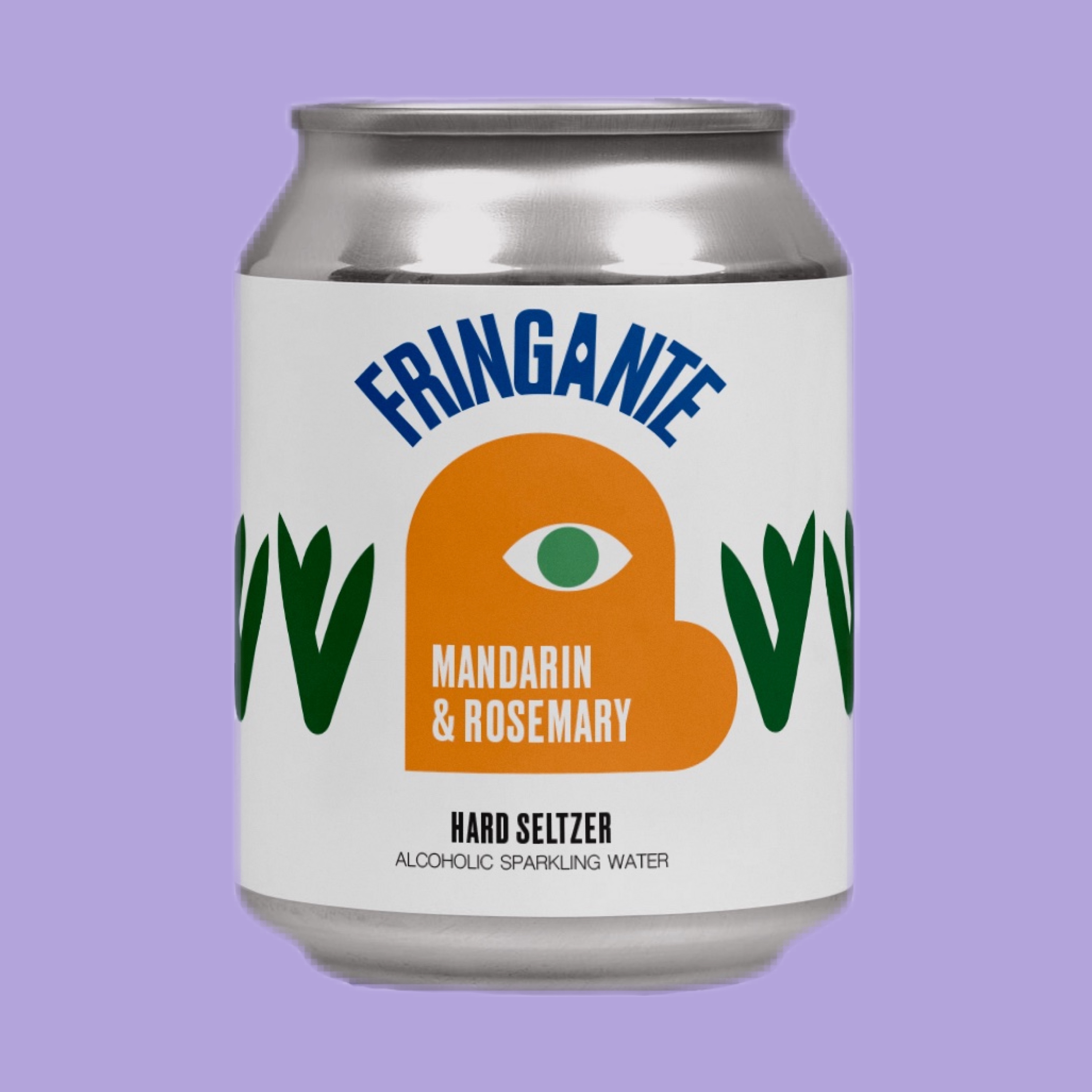 BRAND VALUES

Artisanal, Quality, Contemporary, Attractive, Gustative, Original, Local

Logo declined in several colors
depending, on the flavor.


Customized t-shirts depending on the personality type.

"OMG, it's

sooo

refreshing!"

🍊💦️ ⛱🥒